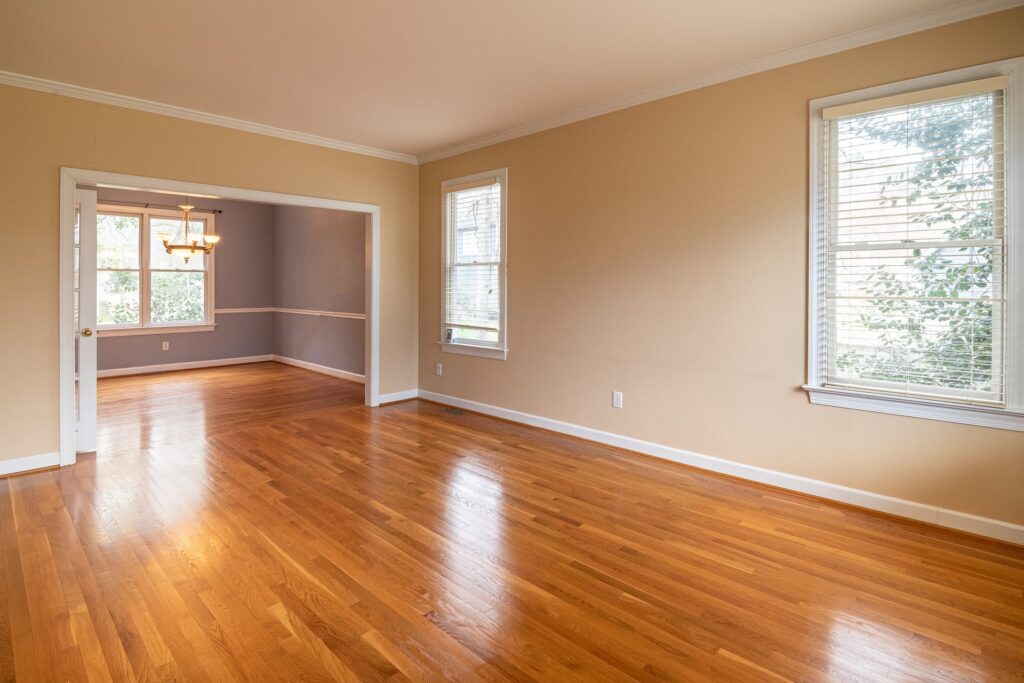 A Clear Path Forward: Insights into Our Craftsmanship
Window Service Houston stands tall and proud, delivering top-notch window replacement and door installation solutions in Houston, TX, and the surrounding areas. We have transformed many homes and establishments, improving aesthetics and functionality. With a passion for craftsmanship and a reputation built on trust, our name has become synonymous with quality and reliability in Houston's window and door service industry.
Founded with a dream and a mission, Window Service Houston began its journey as a small local venture. Rooted in local values and driven by the ambition to serve the Houston community, we've transformed over the years. We have expanded our horizons across Texas while holding onto our local roots. Our commitment to excellence has paved the path for countless milestones and achievements. Each narrates a chapter of our dedication to the homes and establishments we serve.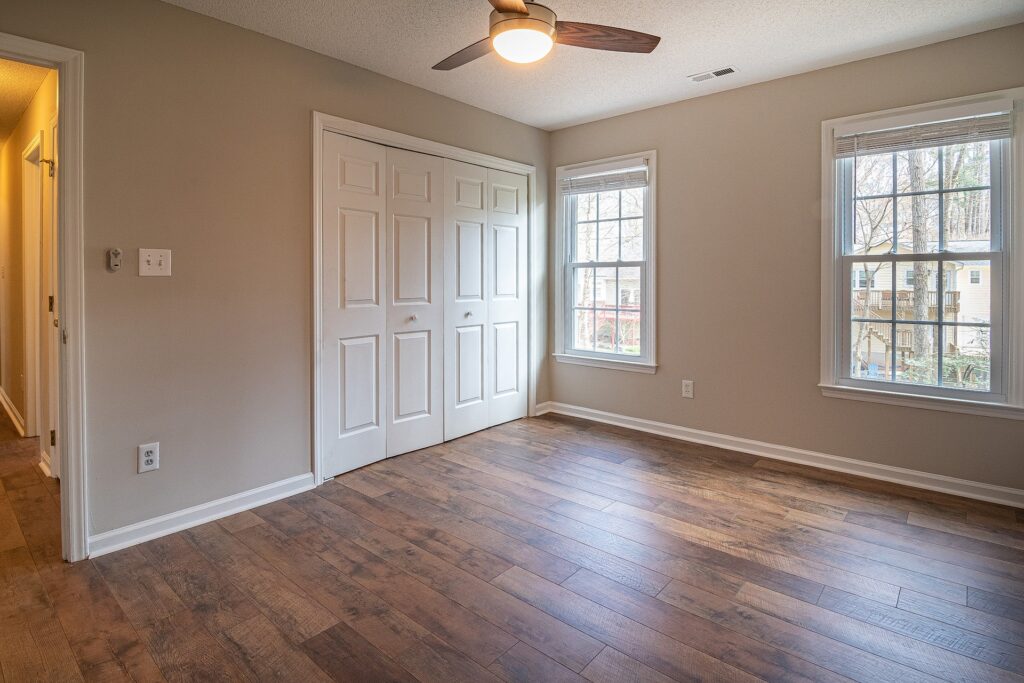 At Window Service Houston, our mission is simple yet profound: to provide exceptional service with a personal touch. We aim to uplift every household and establishment in Houston. We fit windows and doors that look good and stand the test of time.
The Heartbeat of Our Service
Behind every well-installed window and door is a team of experts passionate about the craft. At Window Service Houston, our specialists aren't just skilled—they're dedicated. We bring years of experience to make sure every project is a masterpiece. Grounded in Houston, TX, our team is a blend of local talent and unwavering commitment. We are always ready to transform your visions into reality.
OUR SIX PILLARS OF EXCELLENCE
Values We Live By
at Window Service Houston
Window Service Houston stands not just on a foundation of bricks and mortar but on six solid pillars of excellence. These pillars define us, guiding every window we replace and every door we install in Houston, TX, and the surrounding areas.
The Window Service Houston Advantage
Personalized Consultation
Houston-Focused Solutions
Transform your home's look and feel with our top-notch window and door solutions. Let Houston's trusted experts guide you every step of the way. 
Reach out to us today to receive a FREE quote.