Window Installation Houston TX
The Best Replacement Windows in Houston | Offers Premium Window
Limited Time Offer: Buy 1 Window, Get 1 Window at 50% OFF.
Our comprehensive Window Installation solutions for Houston, TX
At Window Service Houston, we pride ourselves on offering an exhaustive range of window installations, tailor-made for the diverse needs of the Houston community. Each window type brings its own unique advantages, and our team is here to guide you through making the perfect choice for your space.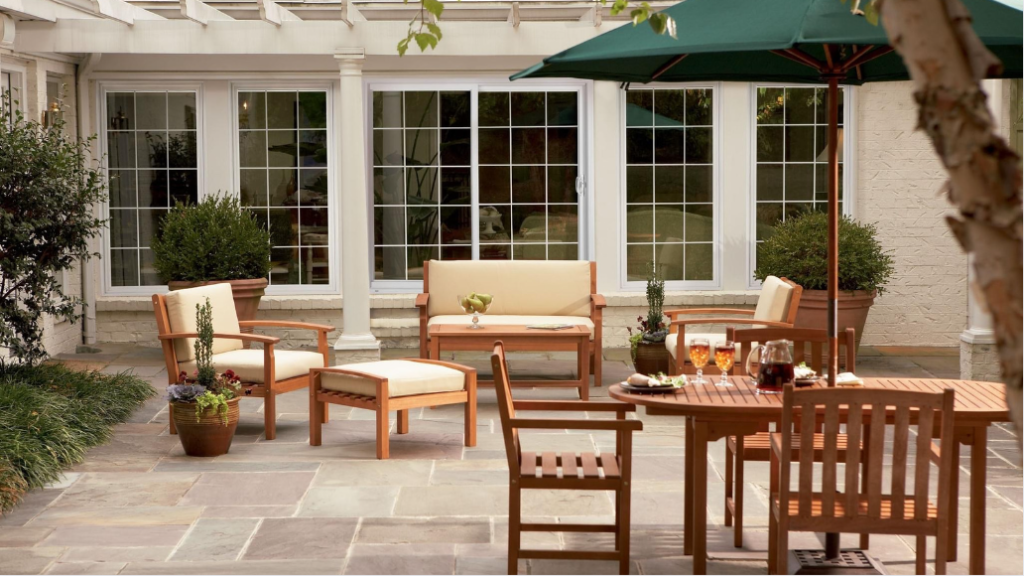 Awning Window Installation
Perfect for tight spaces, awning windows pivot outward, ensuring excellent ventilation even during light rain showers. With our Houston window experts overseeing the process, expect a seamless installation that residents of Houston, TX, consistently review positively. Known for our excellent customer service and dedication to timely execution, we've been a beacon of hope for homeowners seeking to replace outdated windows with newer, quality windows.
Bay Window Installation
Bay windows project outward, creating additional interior space and allowing ample sunlight. Our team, known for stellar window installation in Houston, TX, offers free estimates for this service, ensuring replacing windows is a hassle-free experience for homeowners. The transformation, as remarked by satisfied customers, amplifies the home's curb appeal and ushers in an era of heightened elegance.
Bow Window Installation
Similar to bay windows but with a curved design, bow windows offer panoramic views and elegance to any room. Leveraging our vast experience in Houston window replacement, we ensure every installation request is handled with the utmost professionalism. Custom windows, especially bow types, reflect the homeowner's taste, and our window pros, backed by excellent job reviews, deliver the desired outcome.
Casement Window Installation
Casement windows swing out like doors, providing maximum airflow and a clear view outside. Seeking the best replacement window installation in Texas? Look no further; our Houston window experts, recognized for their great customer service and excellent work, stand ready to transform your living spaces.
Double Hung Window Installation
Double hung windows are versatile, with both sashes movable, offering a classic look combined with functional benefits. Having completed window installations for numerous Texas homes, our team, with its family-owned ethos, prioritizes customer satisfaction and utilizes high-quality materials, affirming our reputation as the top window installers in Houston.
Energy Efficient Window Installation
Opt for energy efficient windows to lower energy bills and create a more comfortable living environment. Our experts in window installation in Houston, TX, provide free estimates, ensuring your replacement is cost-effective and pressure-free. Bringing together energy-efficient options and professional window installers, we are the preferred choice for savvy Houston homeowners.
Picture Window Installation
Picture windows offer an unobstructed view of the outdoors, creating a picture-perfect frame of your surroundings. Rely on our window experts, renowned in the greater Houston area, for your installation needs. As a testament to our top-quality service, many Houston residents have been echoing their positive experiences with our window company.
Slider Window Installation
Slider windows glide horizontally and are ideal for spaces where vertical operation might be challenging. Every Houston window we install comes with the promise of great service and lasting relationships. With our professional window installers at the helm, we're dedicated to ensuring every installation resonates with the Houston home's unique essence.
Vinyl Window Installation
Vinyl windows are low-maintenance, energy-efficient, and have excellent insulating properties. Our company, favored for window installations in Texas, ensures that replacing windows is a transformative journey for your home. Recognized for our highly rated services in Houston, TX, our team combines expertise and dedication to bring about a window evolution in your dwelling.
Hurricane Window Installation
For those concerned about Houston's stormy weather, hurricane windows offer superior protection against strong winds and flying debris. Trust our experts, who are highly recommended in the Houston, TX, area, to guide you through the quote request and installation process, safeguarding your coastal Texas home.
Impact Window Installation
Impact windows resist shattering upon impact, ensuring safety against potential threats and severe weather conditions. With our team's exceptional track record, get a free quote today and understand why our window professionals are the first choice in Houston, TX, for residents looking to fortify their homes with the best.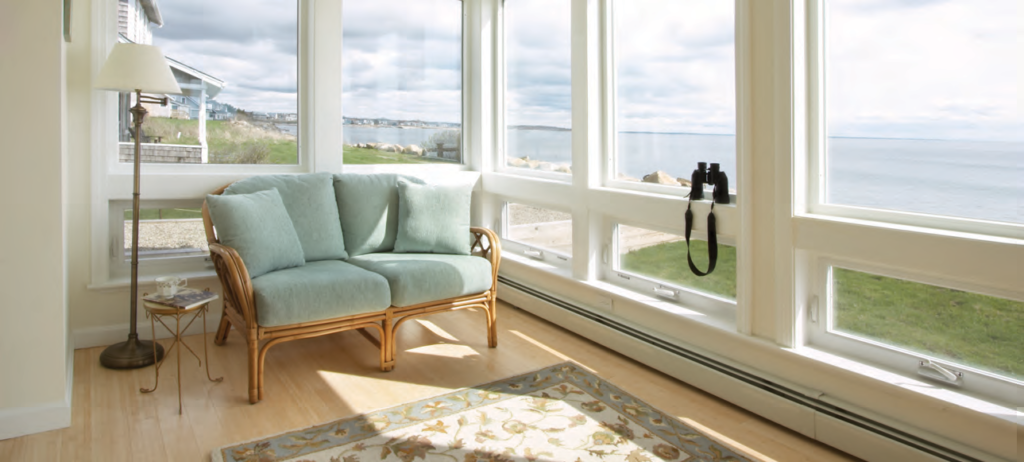 Other Essential Window Services We Offer in Houston, TX
At Window Service Houston, our expertise doesn't stop at merely installing windows. As an experienced window installation company, we believe that every homeowner and establishment owner in Houston deserves the highest standard of services for their unique window needs.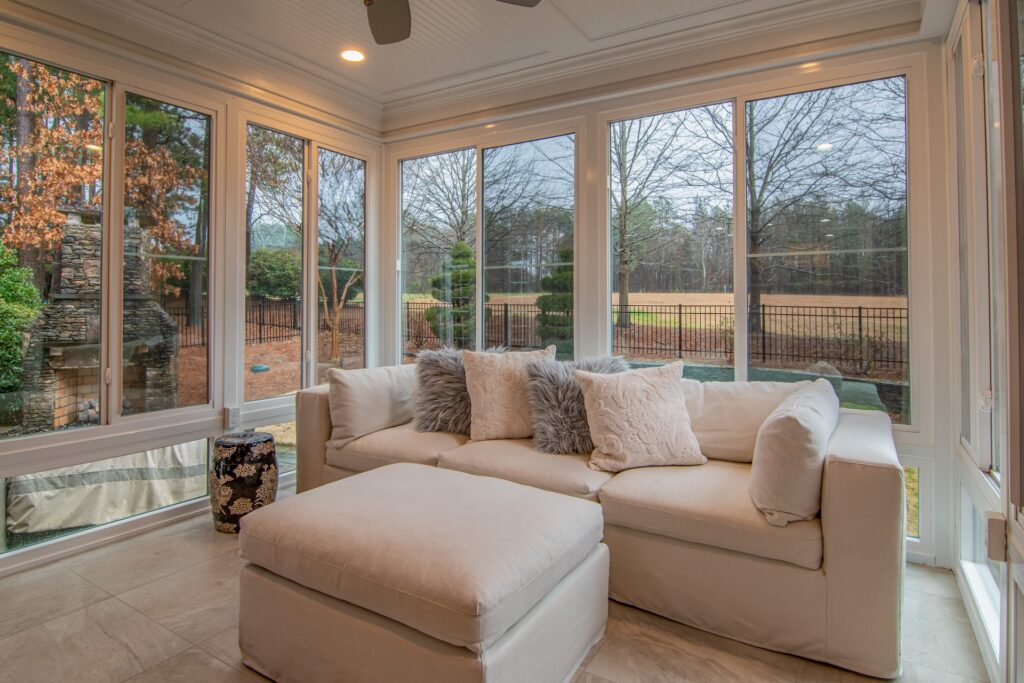 Our Window Installation Methods in Houston
Elevate Your Space: Houston's Premium Window Material Choices
We understand the importance of having choices when it comes to the materials used in your home. That's why we offer an expansive range of top-tier, high-quality materials for your window installation needs. Let's dive into these options to help you make the best choice for your space.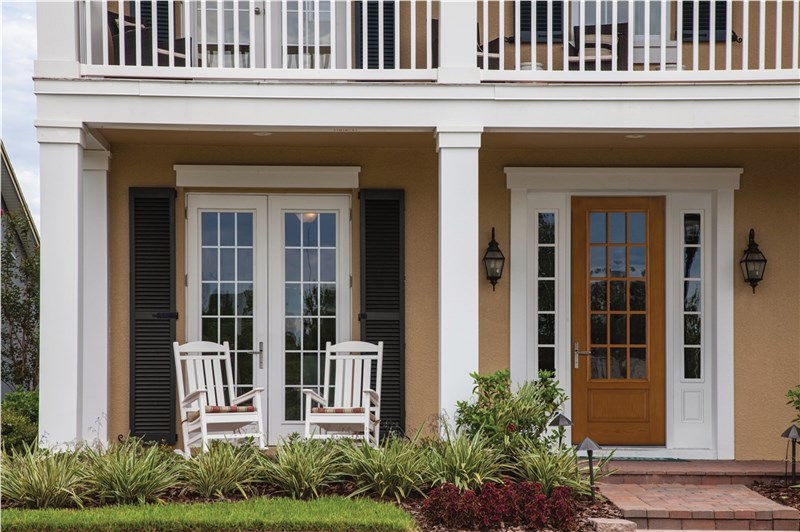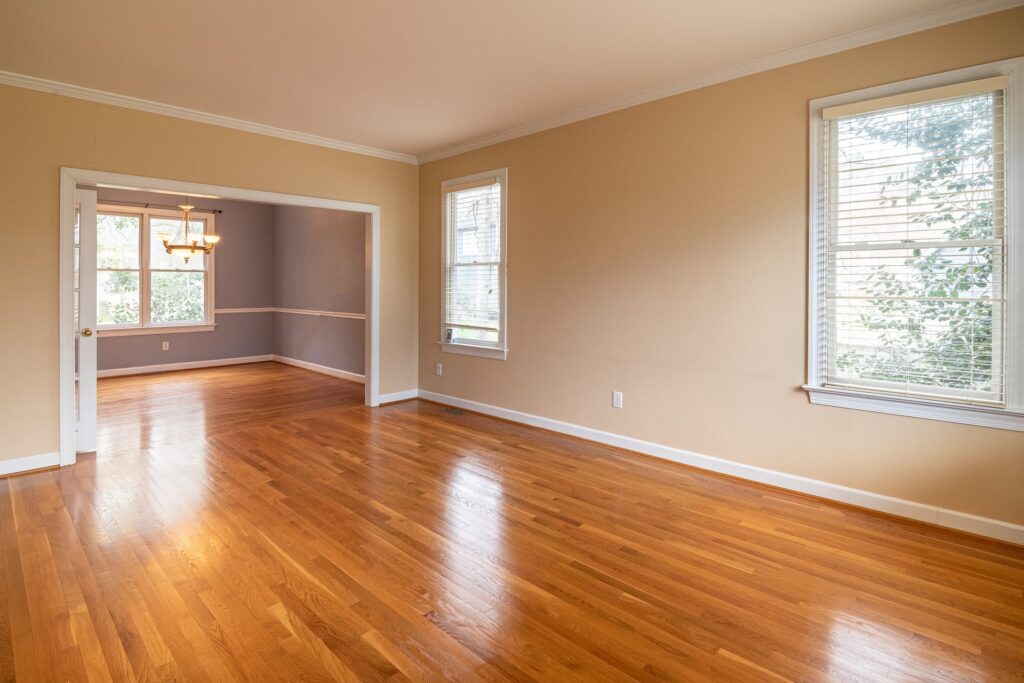 About Window Service Houston
Nestled in the heart of Texas, Window Service Houston represents a group of professionals deeply rooted in the Houston community. Our team's intricate knowledge of window installations, paired with our commitment to exceptional service, makes us a preferred choice for many homeowners and businesses in the Houston, TX, area.
Why choose Our Windows and Expert Installers
In the sprawling city of Houston, TX, Window Service Houston sets itself apart through its unique approach to window installations. Our team is deeply committed to ensuring every installation request meets the high standards our community deserves. Our rich history in the area has cemented our reputation as window experts, always prioritizing the needs of our clients.
We Proudly Serve Houston, TX, and Its Neighboring Areas in Texas
Our dedication reaches all corners of Houston. From the bustling business districts to the serene suburbs, we are proud to serve:
The Heights

Sugar Land

Katy

The Woodlands

Pearland

Baytown

Galveston

Clear Lake

Cypress

Bellaire
The benefits of Professional Houston Window Installation
Changing your windows can significantly elevate the overall appearance and functionality of any space. Every home window is a statement of style and serves as a protective barrier against the elements. As Houston window experts, we've observed firsthand the transformative effects of having the right windows installed. Whether it's custom window designs or single hung windows, the attention to detail impacts every corner of the home.
Frequently Asked questions About Window Installation
In our journey as window experts in Houston, TX, we've encountered various queries from our community. We've compiled some of the most frequently asked questions to assist those considering a window installation or replacement. Many homeowners, realizing the advantages of new windows, seek out reputable window companies to guide them in making an informed decision. With our expertise, we aim to provide homeowners with the clarity they need for a transformative window experience in the Houston area.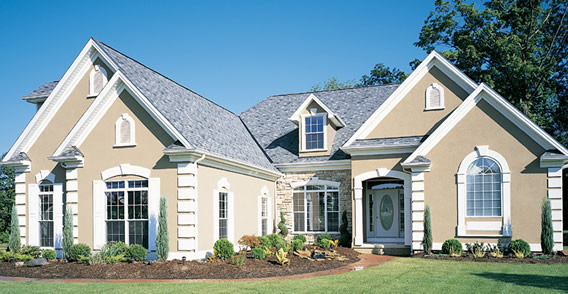 "The team at Window Service Houston was fantastic! They transformed our space with their excellent window installations. Highly recommend!"
"We opted for vinyl windows, and the difference in our energy bills was noticeable. Thank you to the team for guiding us!"
"We revamped our office space with Window Service Houston's expertise. The change in aesthetics and functionality is commendable."
"Window Service Houston is the go-to for any window installation. Their commitment to quality is evident in their work."
Every property deserves windows that not only serve a functional purpose but also elevate its aesthetic appeal. With Window Service Houston by your side, you are one step closer to transforming your space with windows that reflect excellence and durability.
Connect with our team of experts for a FREE estimate, and let's embark on this journey of transformation together.