Door Installation Houston TX
The Best Door Installers | Offers Premium Doors to Install
Limited Time Offer: Buy 1 Window, Get 1 Window at 50% OFF.
Our comprehensive Door solutions for houston tx
Every home and commercial establishment in Houston has a unique story and a distinct flavor. Capturing this essence requires a diverse array of solutions. At Window Service Houston, our door services not only adapt to the architectural variations of Houston, TX, but also ensure that every new door complements the essence of the place. Our family-owned business, recognized by many as the "door doctor," crafts each installation process with meticulous care, providing custom designed doors to suit specific requirements.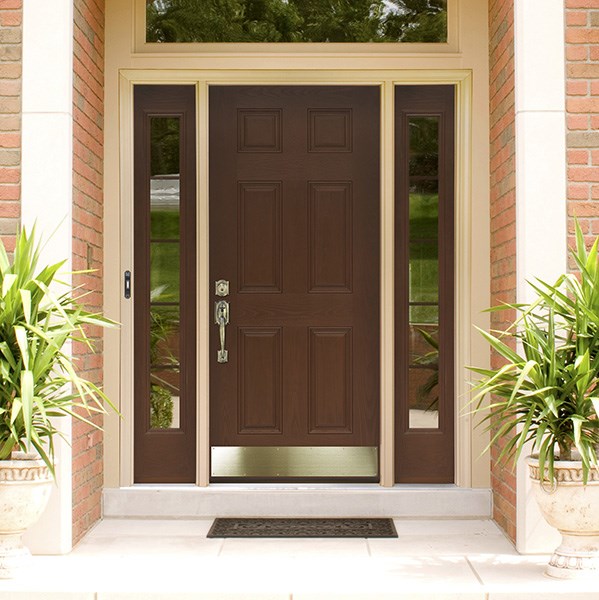 Entry Door Installation
The beauty of entry doors lies in their warm, welcoming vibe. Our installations ensure that these doors stand as the perfect introduction to your space. Using our door replacement expertise, we've done a fantastic job installing these essential barriers at numerous establishments around Oak Rd. and Spring, TX. Each door we set up tells a tale, reflecting the southern front aesthetic, resonant with the Houston, Texas spirit.
Impact Door Installation
Protection meets aesthetics with impact doors. Designed for strength, they shield against external forces while maintaining a polished look. While these exterior doors are resilient, they don't compromise on style. From the free quote stage to the end of the door repair or replacement, our commitment to a great experience for our clients is unwavering. The information visit to your property ensures we get every detail right.
Patio Door Installation
Open up to nature's beauty with elegant patio doors. These installations blur the lines between indoor comfort and outdoor tranquility. Offering a seamless blend of design and functionality, our team has a reputation for doing a fantastic job installing these transitions between spaces. As you explore your options, consider the added value and aesthetic appeal that custom designed doors from our collection can bring.
Hurricane Protection Door Installation
Houston's weather can be unpredictable. Our hurricane protection doors stand firm against nature's fury, offering peace of mind to residents. We understand the unique challenges posed by Houston, Texas's climate, and our door services are tailored to address these challenges. Combining aesthetics with robust functionality, every door installation we undertake is a testament to our commitment to quality.
Front Door Installation
The front facade speaks volumes about a property. With our installations, front doors become more than just an entrance; they're a statement. Whether it's a grand southern front entrance in Spring, TX, or a modern minimalist door in Houston, TX, we ensure that our door replacement and repair services capture your property's unique essence. Dive into our wide array of choices and find the perfect fit for your establishment.
Essential Door Services We Offer in Houston, TX
While our core expertise lies in providing unmatched window and door installation services, our dedication to catering to the varied needs of our Houston clientele has led us to expand our offerings. We pride ourselves as one of the leading door installation companies in the region, and here's how we do more than just installing doors for residential and commercial spaces.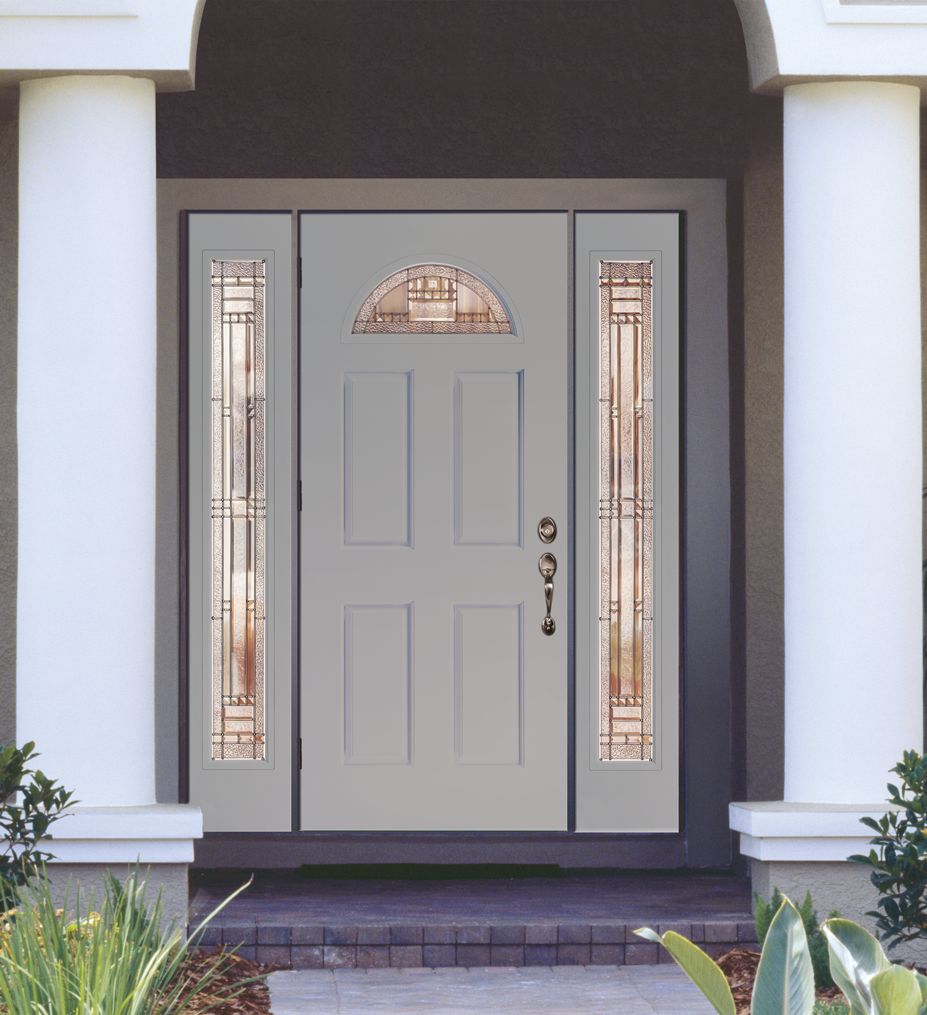 Boosting Home Security with Our Premium Door Features in Houston
Elevate Your Houston Space with Our Premium Door Materials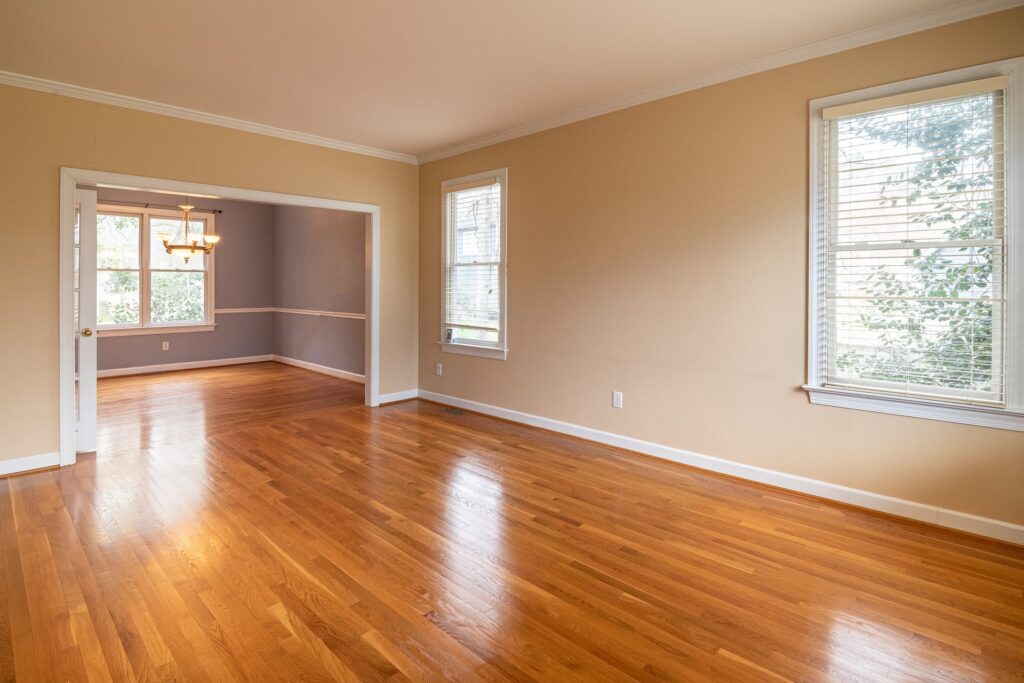 About Window Service Houston
At the heart of Texas lies Window Service Houston, a name synonymous with exquisite craftsmanship and unparalleled service. While our name hints at windows, those in the know in Houston recognize the exceptional touch our team brings to the world of doors, from seamless installations to artful replacements.
Why Choose Our Doors and Expert Installers
Houston is a melting pot of traditions, styles, and needs. To serve such a diverse clientele, a company needs more than just expertise; it also requires a passion for excellence and a commitment to understanding individual requirements. And that's where our team stands out. We listen, understand, and then implement, ensuring that every installation captures the essence of Houston's spirit and the client's vision.
We Proudly Serve Houston, TX, and Its Neighboring Areas in Texas
While our heart belongs to Houston, our service knows no bounds. Committed to making every corner of Houston and its suburbs shine brighter with our installations, we're proud to serve:
Downtown Houston

River Oaks

Sugar Land

The Woodlands

Pearland

Cypress

Spring Branch

Bellaire

Kingwood

Clear Lake
The benefits of Houston Door Installation
When doors swing open, they welcome guests, opportunities, and a myriad of experiences. But, over time, doors wear out, losing their charm and efficiency. Choosing to replace them is not just about aesthetics but also functionality, safety, and energy conservation. From the moment one invests in a new door, the transformation in curb appeal and the home's security becomes evident. In places like Houston, TX, where the climate can be challenging, having quality windows and doors is paramount for home protection and energy conservation.
Frequently Asked questions About Door Installation
Houston's ever-evolving skyline brings an array of questions about door installations. We've gathered the most frequently posed queries to aid our esteemed clientele. Those in Spring, TX, and surrounding areas know the importance of having doors installed right the first time. If you're searching for top-rated door contractors in the Houston area, our team is renowned for their skill in door installation in Houston, TX. For more information, visit our detailed guides and resources online.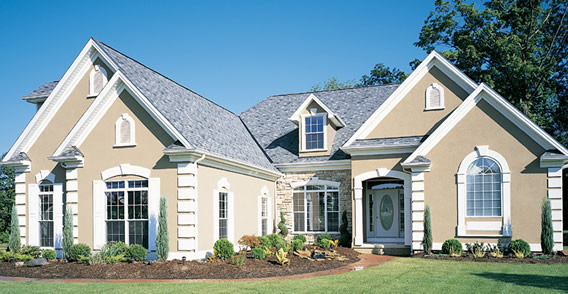 Here are the rating to our service at home, installers, energy of houston door at houston tx door installation
"Being a homeowner in River Oaks, I always seek perfection. Window Service Houston transformed my home's entrance with their immaculate installation. Their expertise is evident in every detail."
"Our office in Downtown Houston needed a makeover. Window Service Houston delivered beyond expectations, making our entrance stand out in the business district."
In the sprawling landscapes of Houston, doors aren't just physical barriers; they are symbols of hospitality, protection, and style. At Window Service Houston, we don't just install doors; we craft entrances that resonate with Houston's heart and soul.
Your dream door is just a call away. Get a FREE quote today!