Window Replacement Houston TX
The Best Replacement Windows in Houston | Offers Premium Window
Limited Time Offer: Buy 1 Window, Get 1 Window at 50% OFF.
Our comprehensive Window solutions for houston tx
Houston homes and offices deserve the best, and at Window Service Houston, we offer a myriad of window solutions tailored for the unique needs of this great city. When you think of window replacement in Houston, TX, think of our dedicated team that's always ready to give a free estimate on replacing windows.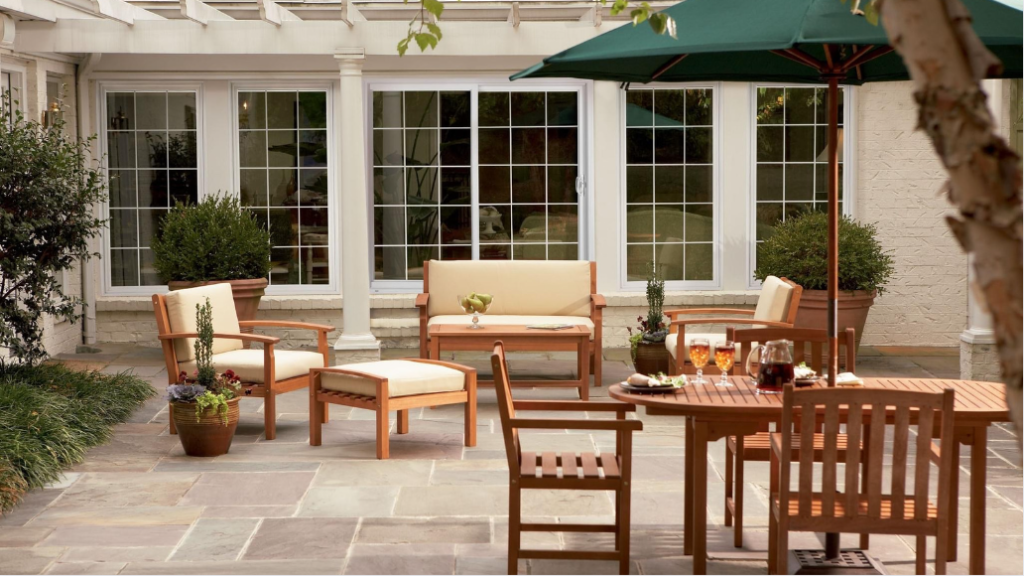 Awning Window Replacement
Our awning windows provide optimum ventilation and are perfect for Houston's varied weather. For those seeking a replacement window in Texas, our awning options are highly reviewed, ensuring great ventilation and quality.
Bay Window Replacement
Bay windows offer a panoramic view, allowing homeowners to enjoy Houston's skyline and natural beauty. If you're looking to replace windows that frame your Texas views, request a quote for our bay windows today.
Bow Window Replacement
Bow windows add a classic touch to any building, making it stand out in Houston's vibrant neighborhoods. These replacement windows, favored by many in Houston, TX, can be the completed window project your property needs.
Casement Window Replacement
Casement windows are popular for their versatility, offering a mix of functionality and aesthetic appeal. In Texas, many request a free estimate from us, knowing our Houston window reputation for top-notch casement options.
Double Hung Window Replacement
With double hung windows, enjoy flexibility without compromising on the view or ventilation. Homes seeking a balance of form and function in Houston windows often turn to us for these replacements, eager for our cost-effective solutions.
Energy Efficient Window Replacement
In the sweltering Houston heat, our energy efficient windows ensure that interiors remain cool and comfortable. Feel free to contact us for French doors paired with window replacement, ensuring that Houston's heat remains outside.
Picture Window Replacement
Picture windows frame Houston's scenic beauty perfectly, providing an unobstructed view. When you need Houston window replacement to capture Texas's beauty, our expert team provides a free quote quickly.
Slider Window Replacement
Our sliding windows are not only functional but also add a modern touch to any building. With a history of great reviews for our Houston window services, your quest to replace your sliding windows is in trusted hands.
Vinyl Window Replacement
Vinyl windows are durable, energy efficient, and perfect for the Houston climate. For a reliable and cost-effective window replacement in Houston, TX, many homeowners opt for our vinyl options.
Hurricane Window Replacement
Given Houston's proximity to the Gulf, our hurricane windows offer an added layer of protection during stormy seasons. Our Houston windows team is equipped to handle these replacement projects, ensuring a free, no-obligation estimate upon request.
Impact Window Replacement
For properties located in bustling areas of Houston, our impact windows offer soundproofing and added security. While primarily specializing in windows, our services also extend to door projects, particularly french doors, providing comprehensive solutions for Houston residents.
Essential Window Services We Offer in Houston, TX
At Window Service Houston, we are committed to providing a comprehensive suite of window solutions tailored to meet the unique needs of homeowners and establishment owners in Houston. We pride ourselves on being more than just a window replacement company. Our vast expertise and commitment to quality have enabled us to expand our offerings beyond mere window replacements.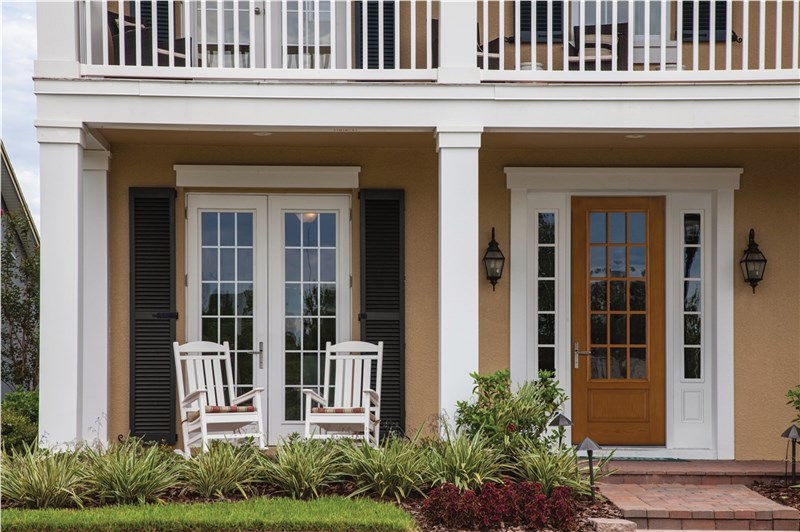 Enjoy Energy Savings With Our Energy-Efficient Replacement Windows
At Window Service Houston, we pride ourselves on being at the forefront of energy-saving solutions. We understand the significance of energy efficiency in today's world, not only for your comfort but also for cost savings and the environment. With our high-quality replacement windows, you can expect reduced energy bills and a comfortable indoor environment all year round.
Our Premium Replacement Window Materials in Houston
At Window Service Houston, we offer a transformative experience. Our vast selection of window materials ensures that every Houston window replacement project caters to the unique tastes, needs, and budgets of our clients.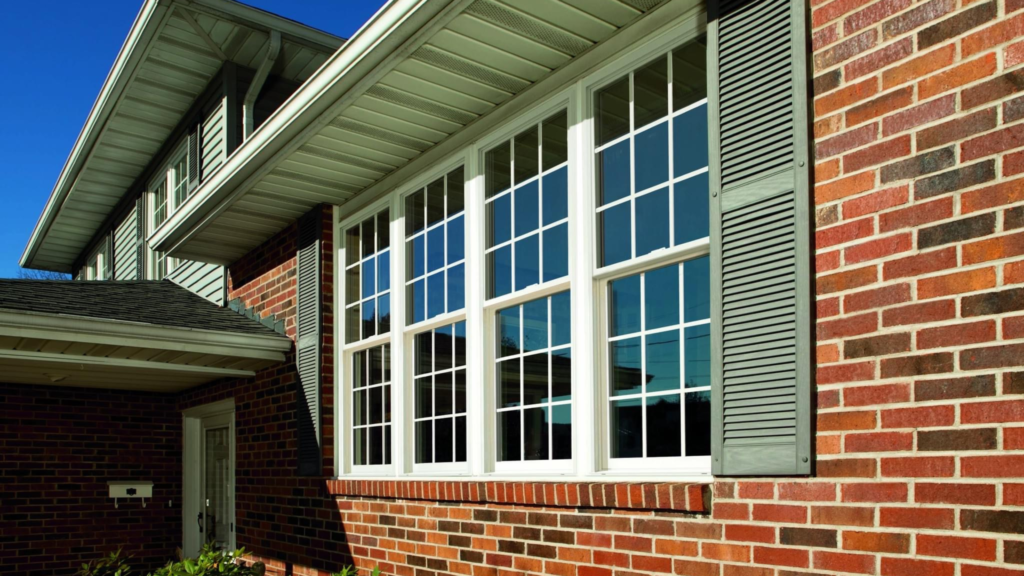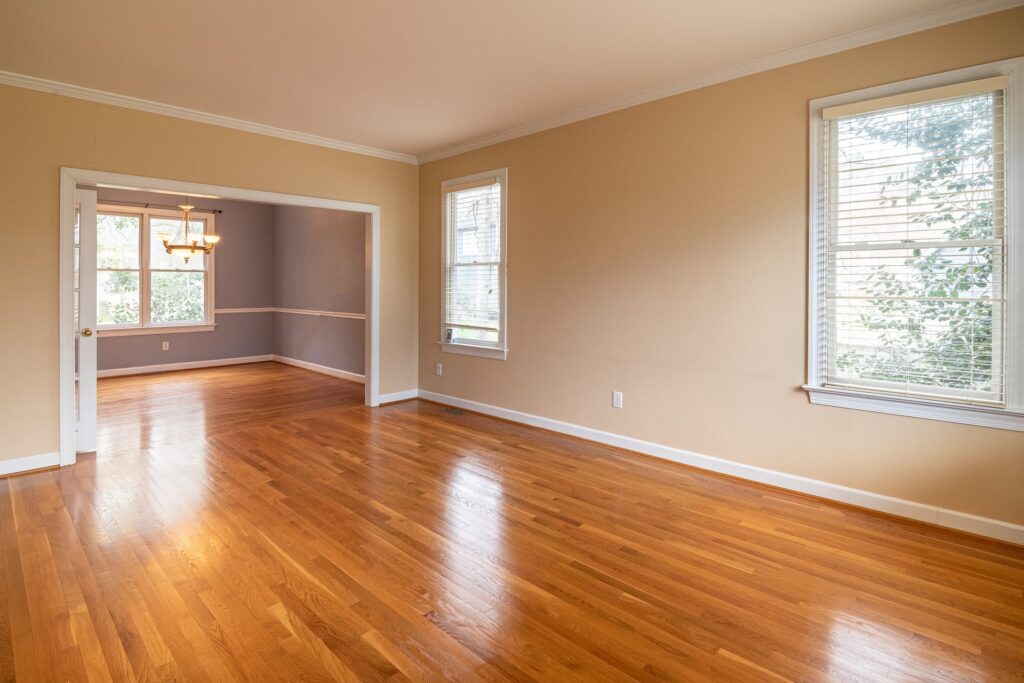 About Window Service Houston
In the bustling city of Houston, the need for quality window replacement and installation is paramount. Window Service Houston has dedicated its expertise to ensuring that homes and businesses in Houston, TX, benefit from top-tier window solutions. Our focus is on making every window in the Houston area a testament to great service and excellence.
Why Choose Our Replacement Windows and Expert Installers
At Window Service Houston, we distinguish ourselves as more than just another entity in the window installation and replacement sector. Our unwavering commitment to exemplary quality ensures every window installation stands out, reflecting excellence. Our deep-rooted knowledge of the Houston, TX, area and its surrounding neighborhoods, combined with a customer-driven approach, is evident in the positive feedback we consistently receive from both residential and commercial clients in the Houston community.
We Serve Houston, TX, and Its Neighboring Areas in Texas
Window Service Houston proudly serves the expansive Houston, TX, area and its surroundings. Our commitment is unwavering, whether you're from:
Downtown Houston

Uptown

Midtown

The Heights

River Oaks

Clear Lake

Kingwood
The benefits of replacing windows in Houston, TX
Replacing windows is not just about aesthetics. It's about enhancing comfort, safety, and energy efficiency. Let's delve into some of the compelling reasons why replacing windows in your Houston home or office is a sound decision: The best window replacement companies understand that the entire process should add value to the home and improve the overall quality of home ownership. When our team assists with window projects, Houston homeowners can expect top quality service from start to finish, all at an affordable price.
Frequently Asked questions About Our Replacement Windows & Installation in Texas
Replacing windows in Houston can be a significant decision. Here are some commonly asked questions to assist you: Houston homeowners often have a myriad of queries when it comes to home window replacement, and it's essential to stay informed for the best possible outcome. With so many replacement window company options available, it's vital to find one that offers an excellent customer service experience, and our team is here to guide you through the entire process.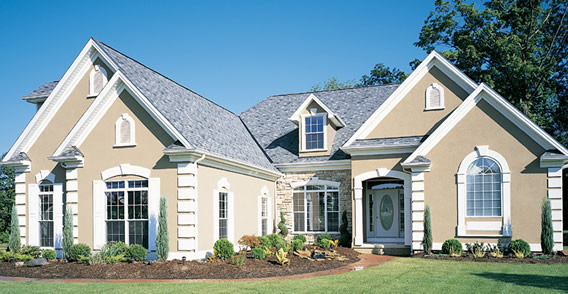 Here are the reviews to our replace entry doors & coast windows at home.
"Exceptional service by Window Service Houston. My home in River Oaks has never looked better!"
"The transformation in our Heights home is unbelievable. Kudos to the team!"
"Our downtown office stands out, thanks to the magnificent window solutions provided!"
"We've received numerous compliments for our new windows. Can't thank the team enough!"
In Houston, windows play a pivotal role in enhancing the comfort, aesthetic appeal, and value of your property. Whether it's the heat of summer or the occasional stormy weather, the right windows can make a world of difference. Entrust your window replacement needs to a team that understands and cherishes the unique essence of Houston.
Upgrade your Houston space with top-tier window solutions today. Reach out to Window Service Houston for a free estimate and witness the transformation!