Window Replacement Houston Texas and Door Installation Services
Replacement Windows Houston TX
Limited Time Offer: Buy 1 Window, Get 1 Window at 50% OFF.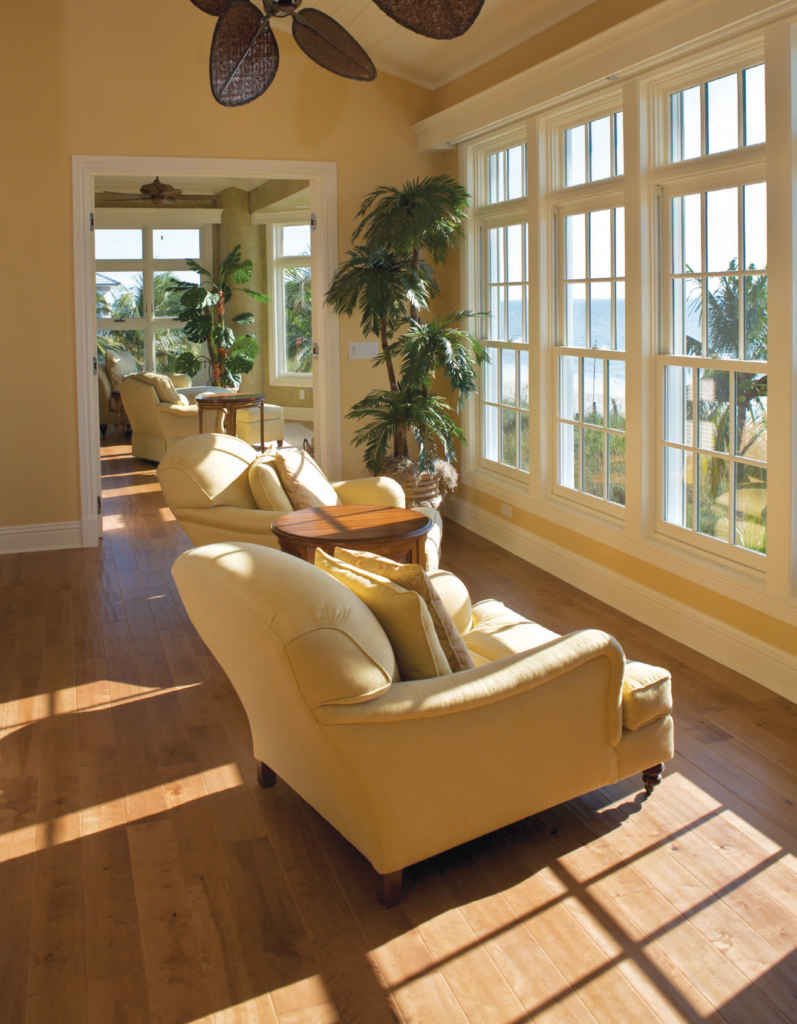 Replacement windows, as the name suggests, involve removing old windows from a property and installing new ones in their place. They're not merely about enhancing the aesthetics of a home or establishment in Houston, TX but also about improving functionality. Over time, windows can wear down, become drafty, or simply go out of style. A replacement window, therefore, presents a fresh, modern, and efficient solution tailored to meet the latest standards of design, energy efficiency, and durability.
Why Start A Replacement Window Project in Houston, TX?
High-Quality Replacement Window Type For Your Home Improvement Project
When considering a home improvement project in Houston, TX, choosing the right type of window is crucial. The type of window you select can drastically change the look, feel, and functionality of your space. Here are some of the top-quality replacement window types to consider:
Double Hung Windows
Double-hung windows have two movable sashes. This allows both the top and bottom parts to slide up and down. They're versatile, offer great ventilation, and are a classic choice for many homes in Houston, TX.
Casement Windows
Casement windows are hinged on one side. They swing outward like a door when you turn their handle. They offer excellent airflow and a clear view and are known for their energy efficiency.
Sliding Windows
Sliding windows open horizontally. They have two sections made of single windows, where one slides over the other. They are easy to use, provide a wide view, and are perfect for areas with limited space.
Picture Windows
Picture windows are fixed and do not open. They provide a large, clear view of the outdoors. Their main purpose is to let in light and showcase the surrounding scenery.
Awning Windows
Awning windows are hinged at the top. They open outward from the bottom, forming an awning. They're great for ventilation even during light rain, as the design prevents water from entering the home.
Bay Windows
Bay windows protrude from the main walls of a house. They form a bay inside a room. They not only add space but also become a focal point, offering multiple views and allowing in a lot of light.
Garden Windows
Garden windows extend out from the house. They have a shelf for plants and often have side windows that can be opened. They're perfect for those who love indoor plants and want to bring a bit of nature inside.
Bow Windows
Bow windows are similar to bay windows but have more window units, forming a curved shape. They offer a panoramic view and can make a room feel larger and more open.
Hopper Windows
Hopper windows are hinged at the bottom and open inward. They are often used in basements or small bathrooms. Their design helps maximize space while providing effective ventilation.
Tilt and Turn Windows
Tilt and turn windows have a dual-action mechanism. They can tilt inwards at the top for ventilation or turn like a casement window for a wider opening. They're known for their safety, energy efficiency, and ease of cleaning.
Our Replacement Window Services in Houston, TX
In Houston, TX, our commitment to enhancing your spaces goes beyond offering high-quality windows. We provide a range of services tailored to meet the diverse needs of our clients. Here's a closer look:
Frequently Asked Questions About Replacement Windows
Take immediate steps to enhance your property's security, appearance, and energy efficiency. Contact  Window Service Houston now for a FREE Estimate and let our team of experts handle all your window and door needs.
Call us today to schedule your FREE consultation!