Window Replacement Houston Texas and Door Installation Services
Energy-Efficient Window Replacement Houston TX
Limited Time Offer: Buy 1 Window, Get 1 Window at 50% OFF.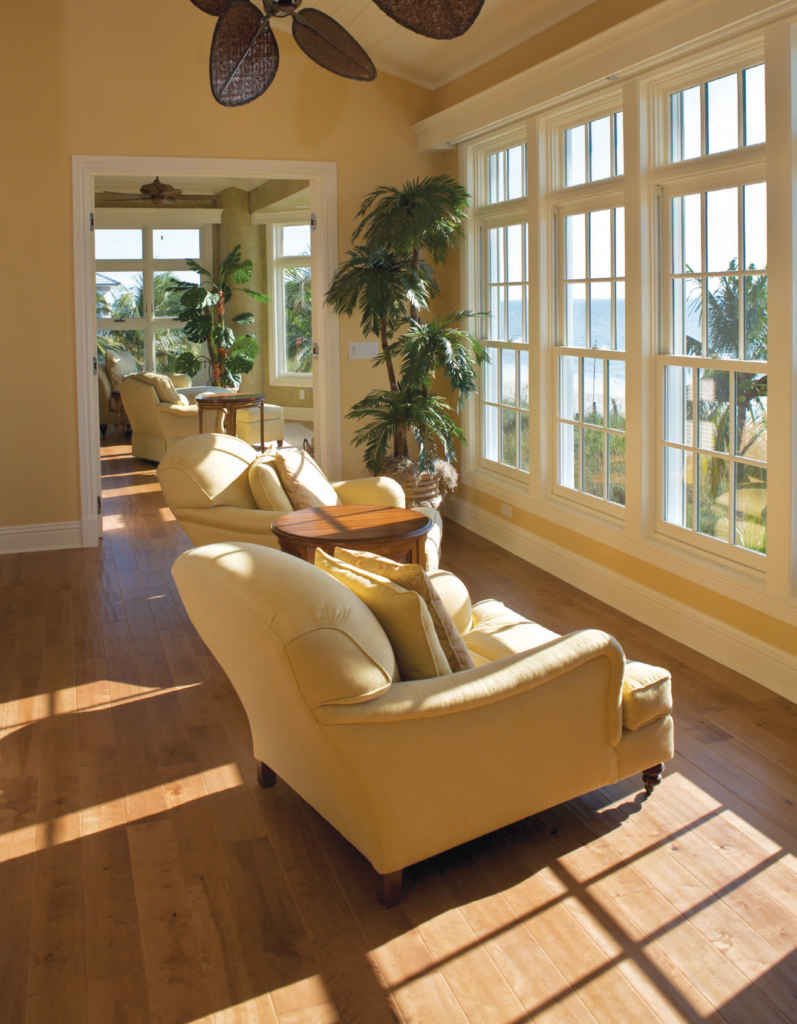 Energy conservation isn't just a trend—it's a necessity. Energy-efficient windows are specifically designed to prevent your heated or cooled air from escaping your home or establishment. They are made using multiple panes of glass, advanced framing materials, and high-quality sealing techniques to reduce energy consumption. These windows not only help regulate the indoor temperature but also act as a barrier against external weather conditions, ensuring that your space remains comfortable all year round.
Where to Install Energy-Efficient Windows?
Energy-efficient windows are versatile and can be installed in any part of your home or commercial establishment. Whether it's a bedroom requiring consistent temperatures for a good night's sleep, an office space aiming for a comfortable work environment, or a living area where the family gathers, these windows are the perfect fit. They are especially beneficial for rooms with large window spaces or those facing direct sunlight, as they maximize energy conservation in such areas.
Why Choose Energy-Efficient Replacement Windows For Your Houston Window Replacement?
Your Guide to the Different Types of Energy-Efficient Windows
Double-Pane Replacement Windows
Double-pane windows feature two sheets of glass with a space in between. This design reduces heat transfer, keeping homes in Houston, TX warmer in winter and cooler in summer. They're a popular choice for those seeking improved insulation without a hefty price tag.
Triple-Pane Replacement Windows
With an extra layer of glass, triple-pane windows offer even better insulation than their double-pane counterparts. They are especially efficient at reducing noise and protecting against extreme weather conditions, making them ideal for areas facing severe winters or loud environments.
Low-E Replacement Windows
Low-E, or low-emissivity windows, come with a special coating that reflects infrared light. This keeps heat inside during the winter and outside during the summer. It's a great option for homeowners and businesses in Houston, TX looking to maximize energy savings.
Tinted Replacement Windows
Tinted windows use special treatments or films to reduce the amount of visible light and UV rays entering a space. Not only do they protect interiors from sun damage, but they also help regulate indoor temperatures by reducing solar heat gain.
Reflective Replacement Windows
Reflective windows have a mirrored appearance, reflecting more sunlight than traditional windows. This type is beneficial for properties exposed to intense sunlight, as they keep interiors cooler by bouncing back a significant portion of the sun's rays.
Gas-filled Replacement Windows
Gas-filled windows have their spaces filled with inert gasses like argon or krypton, which are better insulators than air. These windows significantly reduce heat transfer, providing an added layer of insulation, and are a top choice for maximizing energy efficiency.
Choosing the Right Material for Your Energy-Efficient Windows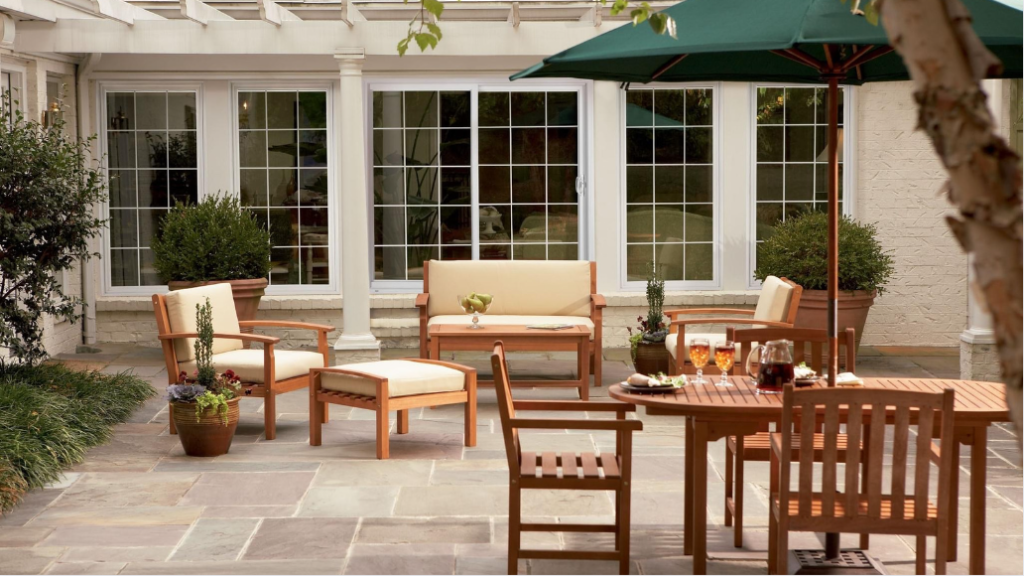 Vinyl Energy-Efficient Windows
Vinyl windows are made of a plastic material called polyvinyl chloride (PVC). PVC has a high insulation value, which means these windows resist heat transfer very well. As a bonus, vinyl windows are often more affordable and require little maintenance.
Fiberglass Energy Efficient Windows
Fiberglass windows are strong, durable, and can mimic the look of natural materials. They offer good insulation, helping to maintain a consistent indoor temperature. These windows are also resistant to swelling, rotting, or warping, making them last longer.
Wood Energy Efficient Windows
Wood windows provide a classic, timeless look to any property. Naturally insulating, wood frames help keep homes warm in the winter and cool in the summer. They do require regular maintenance to prevent decay but offer unmatched aesthetic appeal.
Aluminum Energy-Efficient Windows
Aluminum windows are lightweight yet strong. They are known for their slim profiles and modern appearance. While they conduct heat more than other materials, many aluminum windows today come with thermal breaks, which enhance their energy efficiency.
Composite Energy Efficient Windows
Composite windows combine two or more materials, often wood and a polymer, to get the best properties of each. This results in a window frame that is strong, long-lasting, and energy-efficient. They often offer the beauty of wood without maintenance.
Steel Energy Efficient Windows
Steel windows are incredibly durable and provide a sleek, industrial look. They are more often seen in commercial settings but can be a unique choice for homes. Steel frames are strong and thin, allowing more glass and light, but they need thermal breaks or other methods to improve their energy efficiency.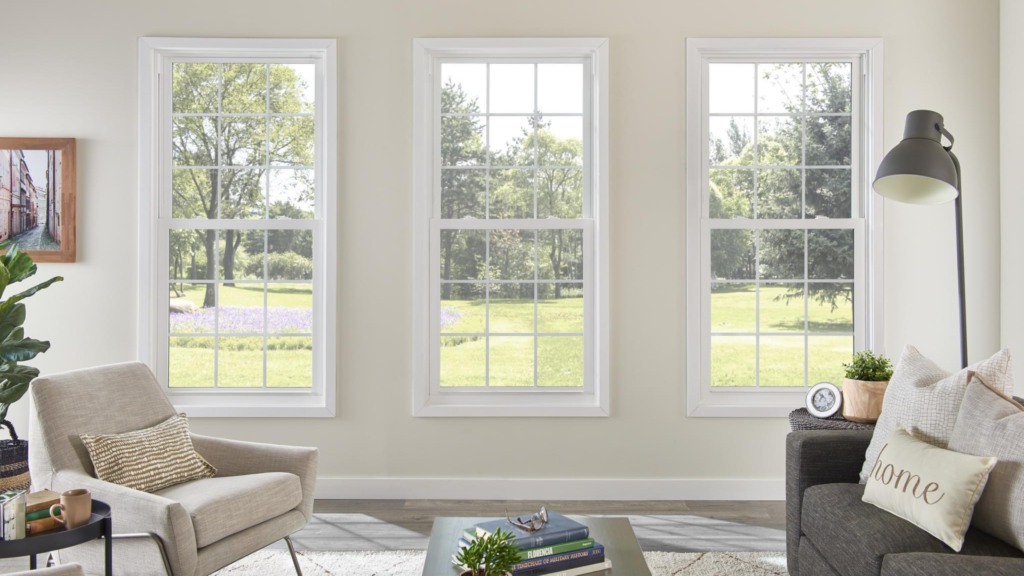 Frequently Asked Questions About Energy-Efficient Windows
Take immediate steps to enhance your property's security, appearance, and energy efficiency. Contact  Window Service Houston now for a FREE Estimate and let our team of experts handle all your window and door needs.
Call us today to schedule your FREE consultation!