Door Replacement Houston TX
The Best Installation of Doors | Offers Premium Door
Limited Time Offer: Buy 1 Window, Get 1 Window at 50% OFF.
Our comprehensive Door solutions for houston tx
Houston's unique blend of traditional charm and modern flair demands a versatile approach to door replacement. At Window Service Houston, our family-owned ethos ensures that we offer door services tailored for every home in Houston, TX. Window Service Houston offers a plethora of options, each tailored to meet specific needs, ensuring that every door we install is a testament to quality and style. Be it a new door for a modern abode or a door repair for a vintage home, our offerings encompass the breadth of Houston's architectural landscape.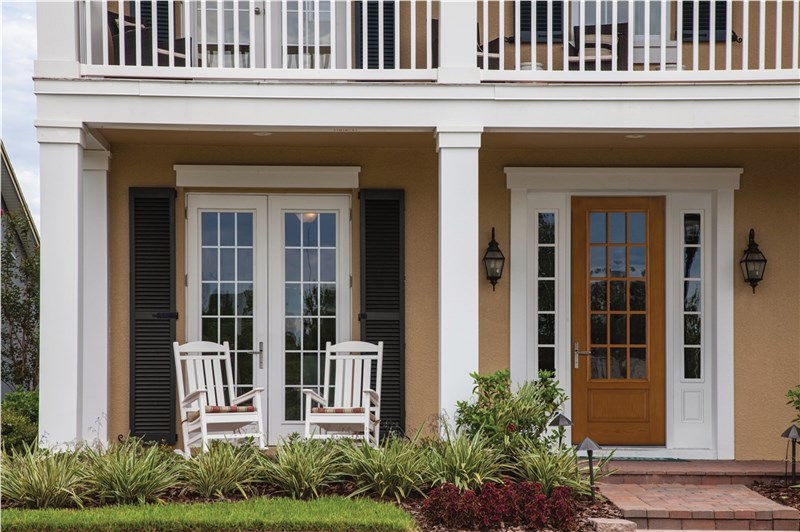 Entry Door Replacement
Entry doors are the first impression of any space. Given the pivotal role they play, our team specializes in both door repair and replacement. Our team ensures these doors are not just welcoming but also robust, reflecting both elegance and strength. From the classic appeal of french doors to the sturdiness of front doors, our selection caters to every taste.
Impact Door Replacement
In areas prone to severe weather, impact doors stand as guardians, engineered to withstand extreme conditions while maintaining their aesthetic appeal. With Houston, TX being no stranger to weather challenges, our family-owned business prioritizes safety without skimping on design. Recognizing the need for a blend of resilience and beauty, we ensure that our door services cater to homes that require that extra layer of protection.
Patio Door Replacement
Patio doors bridge the gap between indoor comfort and outdoor serenity. Understanding the importance of this transition, our selection offers a range of patio doors and back doors, ensuring fluidity in design and function. Our replacements ensure a seamless blend, maximizing views while ensuring security. Every new door is a promise of quality, guaranteeing both aesthetics and longevity.
Hurricane Protection Door Replacement
Houston knows the fury of nature all too well. It's not just about installing a door; it's about fortifying a home against unpredictable elements. Our hurricane protection doors are designed to stand tall against the harshest weather, ensuring safety without compromising on style. Ensuring that residential door repair or replacement meets the rigorous demands of Houston, TX, our solutions offer both peace of mind and curb appeal.
Front Door Replacement
The front door is often the centerpiece of a property's facade. While the aesthetic appeal of french doors is undeniable, the commanding presence of a solid front door sets the stage. Our front doors are crafted to be both inviting and impressive, setting the tone for the entire property. As Houston's trusted door services provider, we ensure that every entrance we work on embodies the spirit of the home it graces.
Expanding Horizons: Essential Door Services Beyond Replacement in Houston, TX
At Window Service Houston, we understand the diverse needs of Houston homeowners and commercial establishment owners. As a pivotal part of any structure, doors offer privacy and security and contribute to the overall aesthetics. While our core competence lies in door replacements, our ambition drives us to provide a comprehensive suite of door-related services.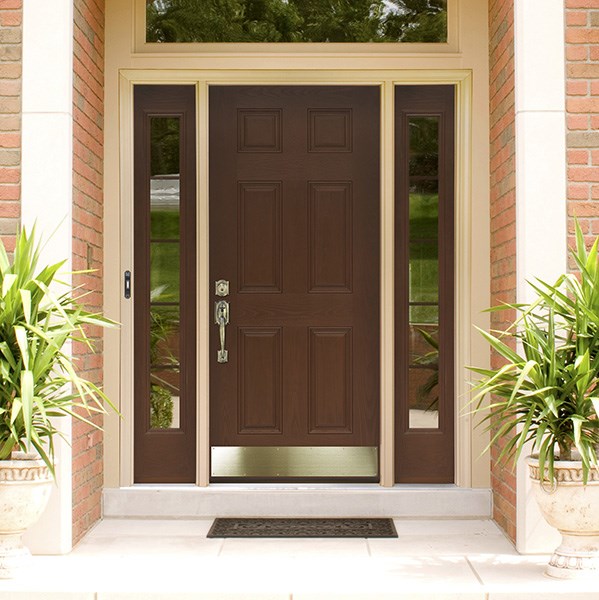 Upgrade Your Houston Home Security with Our Premium Door Features
At the heart of every home or business is the need for security. Doors are the first line of defense, and with the right security features, they can stand as an impenetrable shield. Delve into our high-quality security offerings that promise robust protection and peace of mind for every Houston resident.
Upgrade Your Houston Home with Our High-Quality Replacement Door Materials
Selecting the right material for your door ensures longevity, aesthetics, and security. At Window Service Houston, we present a range of premium materials tailor-made for the diverse needs of our clients. Let's explore the strengths of each material we offer: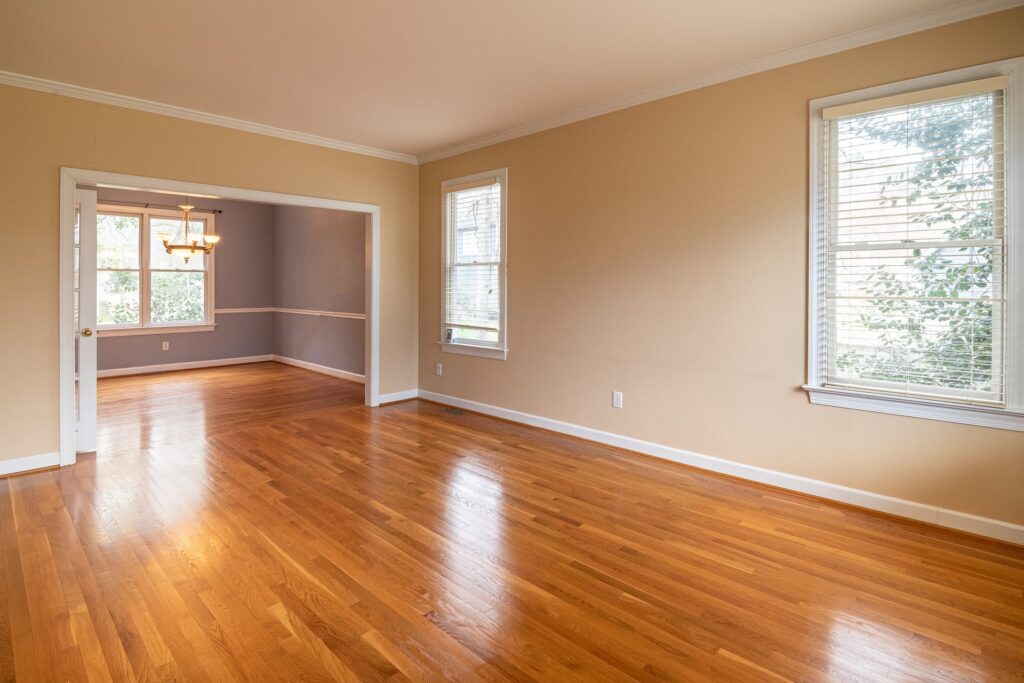 About Window Service Houston
In the vibrant heart of Texas, Window Service Houston stands as a testament to excellence in door installation. Our team, seasoned with years of experience in the Houston area, has been instrumental in transforming spaces with impeccable door replacements, bringing renewed elegance and safety to both homes and commercial establishments.
Why Choose Our Replacement Doors & Expert Installers
Houston boasts numerous door contractors, but Window Service Houston has carved out a niche for itself, thanks to our unparalleled commitment to quality and precision. Our clients, spanning the vast stretches of Houston, TX, often recount their stories of how our team transformed their spaces, subtly enhancing both functionality and aesthetic appeal.
We Proudly Serve Houston, TX, and Its Neighboring Areas in Texas
Houston's expanse is vast, and its neighborhoods are diverse. Our commitment extends across this beautiful city, ensuring every corner feels our touch of excellence. From the downtown skylines to suburban tranquility, our service spans:
The Heights

Sugar Land

Katy

The Woodlands

Pearland

Baytown

Galveston

Clear Lake

Cypress

Bellaire
Whether you reside in the bustling heart of Houston or the serene suburbs, know that we're just a call away, ready to bring your vision to life.
The benefits of replacing Doors
Each door tells a story, acting as both an entrance to cherished memories and a barrier to the elements. Houston, TX, residents often turn to local door dealers for quality windows and doors to enhance their homes. Choosing to replace a door isn't just about aesthetics; it's about ensuring safety, enhancing energy efficiency, and making a statement. A well-executed installation process adds to your home's security and curb appeal, making it essential to choose the right team for the job.
Frequently Asked questions About Our Window & Door Installation
Houston's dynamic landscape brings forth diverse queries about door replacements. We've compiled answers to the most common questions to assist our esteemed clientele. In the Houston area, our contractors are always ready to guide you through the complexities of door installation and repair.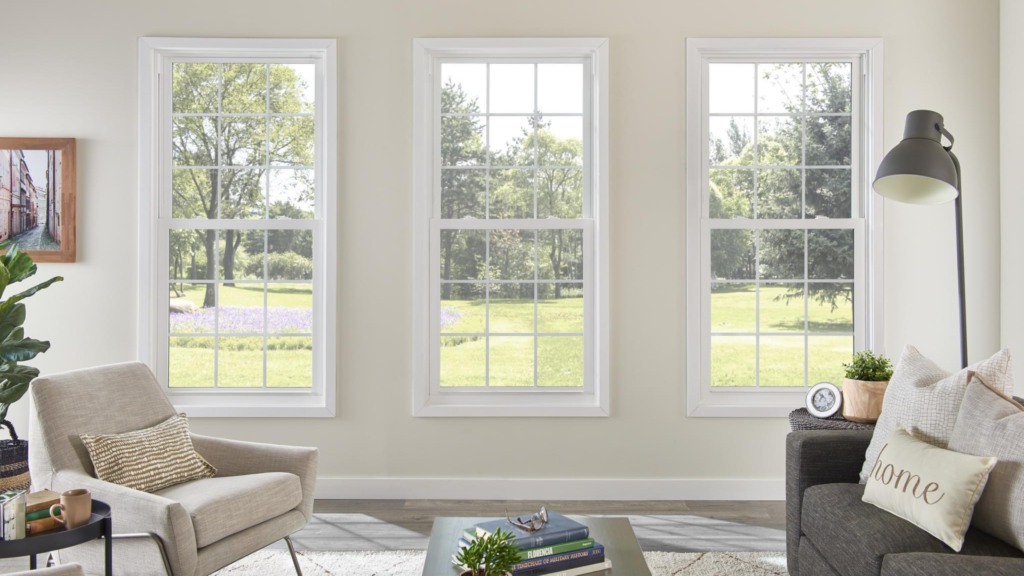 Here are the reviews to our houston door, energy, & cost of door.
"I recently opted for an entry door replacement, and the transformation is nothing short of stunning. The team's expertise and professionalism are evident in every detail. Highly recommended!"
"The impact doors installed at our office premises not only enhance the aesthetic appeal but also provide an added layer of security. Kudos to the team for their impeccable service!"
With Window Service Houston, you're partnering with a team deeply rooted in the Houston community, ensuring every replacement echoes the city's unique charm while adhering to global standards of quality.
Elevate your space and ensure unmatched security with our premier door replacements. Reach out today, and let's create magic, one door at a time.