Window Replacement Houston Texas and Door Installation Services
Entry Door Replacement Houston TX
Limited Time Offer: Buy 1 Window, Get 1 Window at 50% OFF.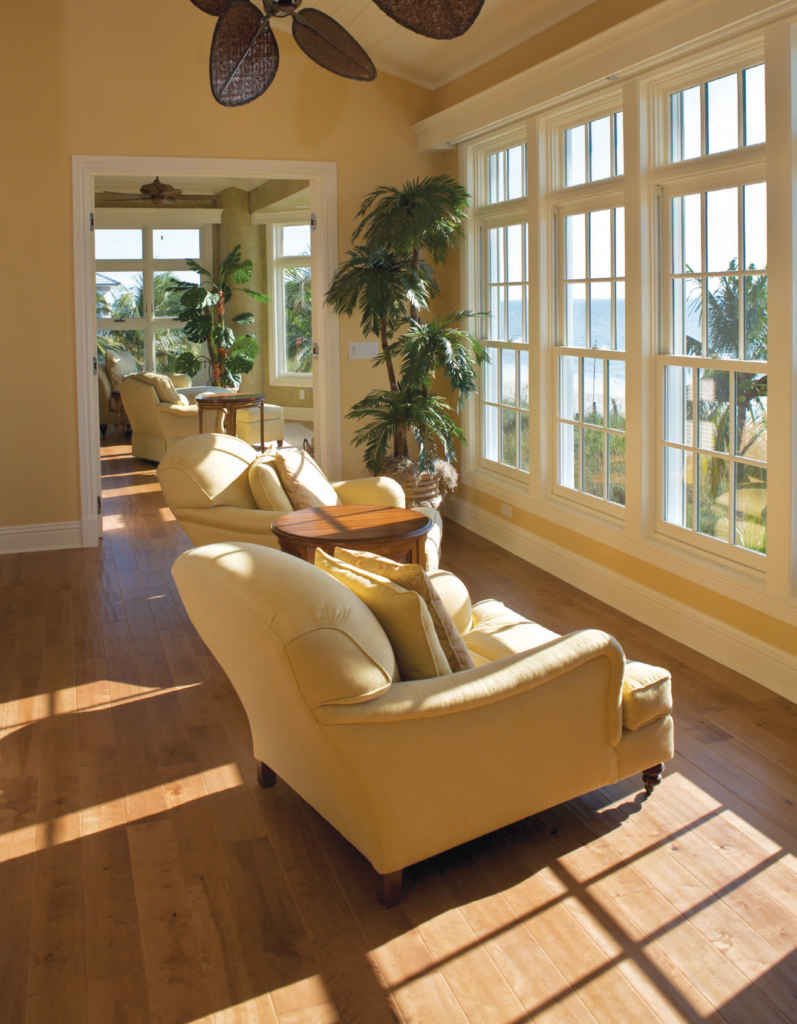 Entry doors, often referred to simply as front doors, play a pivotal role in every home. Not only do they serve as the main access point, but they also contribute significantly to a home's aesthetic appeal and security. Made from various materials such as wood, fiberglass, steel, or even glass, these doors are designed to withstand the elements while providing a warm welcome to visitors.
Moreover, the right entry door can be a statement piece, reflecting the homeowner's taste and style. They come in a myriad of designs, from simplistic and modern to ornate and traditional. Apart from the aesthetics, it's crucial to choose an entry door that provides optimum security, insulation, and durability, ensuring that the home remains safe and energy-efficient. If you're located in Houston, TX and considering a door replacement, choosing the right entry door can make all the difference.
The Best Materials for Entry Doors in Houston, TX
Entry Door Type for Your Door Replacement in Houston, TX
Single Entry Doors
Single entry doors are classic and straightforward, ideal for homes with a more compact entrance space in Houston, TX. They offer a clean and welcoming appeal, ensuring easy access and exit for residents and guests.
Double Entry Doors
Double entry doors create a grand and spacious entryway, perfect for homes in Houston, TX with larger entrance spaces. They not only add a touch of elegance but also make it convenient for moving larger items in and out.
French Entry Doors
French doors bring a touch of sophistication, with their glass panels allowing abundant light into the home. Ideal for Houston, TX homes aiming for a blend of style and functionality, they provide a seamless transition between indoor and outdoor spaces.
Sliding Entry Doors
Sliding doors are a modern solution, taking up minimal space while offering a broad view of the outdoors. For homeowners in Houston, TX looking to maximize their living spaces, these doors are both sleek and practical.
Bi-fold Entry Doors
Bi-fold doors fold back onto themselves, creating a wide opening without taking up much exterior or interior space. This design is perfect for Houston, TX homes that wish to merge indoor and outdoor entertainment areas seamlessly.
Dutch Entry Doors
Dutch doors split horizontally, offer the unique advantage of keeping the bottom half closed while the top remains open. This quirky design is excellent for Houston, TX homes looking for added ventilation with a touch of character.
Battened and Ledged Doors
Battened and ledged doors feature vertical wooden battens held by horizontal ledges, adding a rustic charm. These durable and traditional doors are great for Houston, TX homeowners seeking a touch of history and authenticity in their entryways.
Your Front Door Style Guide in Houston, Texas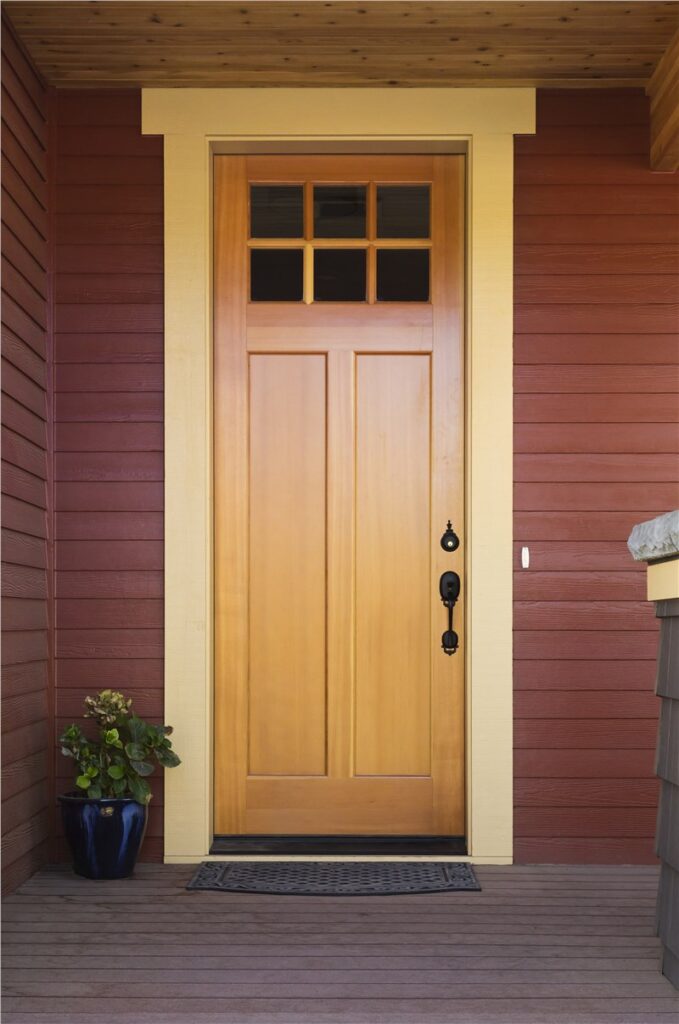 Barn Entry Doors
Barn entry doors have a rustic charm reminiscent of countryside barns. Characterized by their large size and horizontal planks, they slide on an overhead track, making a statement for homes that value a blend of tradition and uniqueness in Houston, TX.
Wood Paneled Entry Doors
Wood-paneled doors are classic and elegant, featuring a series of rectangular or square patterns. This style, rich in texture and design, is a favorite among Houston, TX residents who appreciate the timeless appeal of wooden craftsmanship.
Modern Entry Doors
Modern entry doors prioritize sleek lines and minimalistic designs. Often void of excessive detailing, they fit perfectly into Houston, TX homes that emphasize contemporary architecture and a clean aesthetic.
Modern Farmhouse Entry Doors
Modern farmhouse doors bring together the best of traditional charm and modern flair. With a mix of wood and sometimes a touch of glass, they strike a balance that's popular among Houston, TX residents seeking a cozy yet updated look.
Craftsman Entry Doors
Craftsman doors are easily recognizable by their intricate glass panes at the top and raised wooden panels below. This style, inspired by the arts and crafts movement, offers Houston, TX homes a sense of handcrafted authenticity and detailed artistry.
Traditional with Side Glass Entry Doors
Traditional doors with side glass feature a standard door at the center flanked by vertical glass panels on either side. This design not only enhances the door's aesthetics but also floods Houston, TX homes with natural light, creating a warm and inviting entrance.
Arched Top Entry Doors
Arched top doors, as their name suggests, have a distinct curved top. This classic design adds a touch of elegance and grandeur, making a home in Houston, TX stand out with an old-world charm.
Contemporary With Glass
Contemporary doors with glass merge the best of modern design and transparency. Using large glass panels combined with metal or wood frames, these doors are perfect for Houston, TX homeowners who want a stylish entrance with clear views of the outdoors.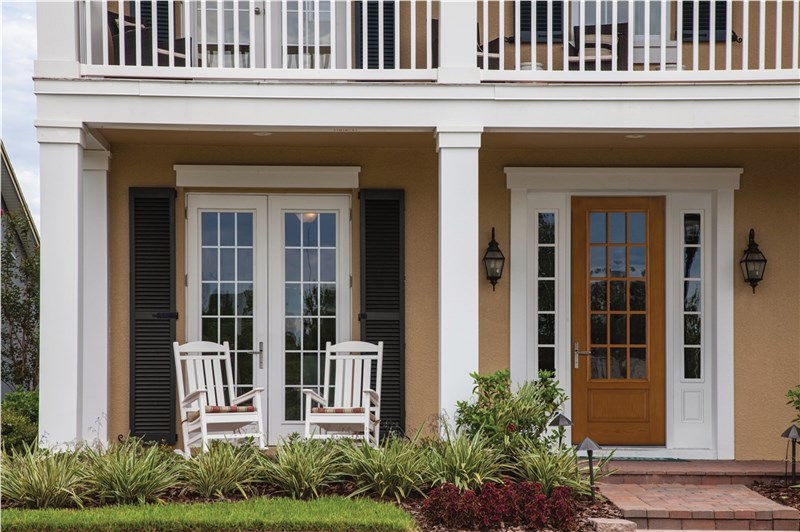 Frequently Asked Questions About Entry Doors
Take immediate steps to enhance your property's security, appearance, and energy efficiency. Contact  Window Service Houston now for a FREE Estimate and let our team of experts handle all your window and door needs.
Call us today to schedule your FREE consultation!