Window Replacement Houston Texas and Door Installation Services
Premier Replacement Doors Houston TX
Limited Time Offer: Buy 1 Window, Get 1 Window at 50% OFF.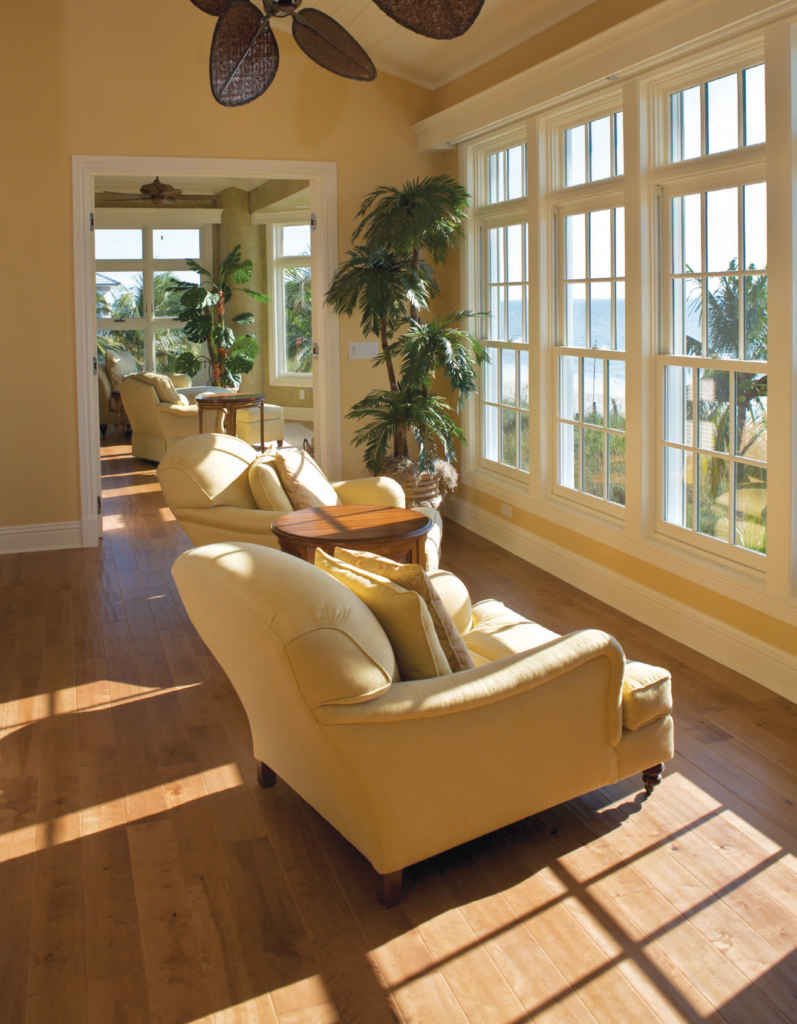 A replacement door, as its name suggests, is a door that's installed in place of an existing one. Often, homeowners and businesses opt for replacement doors when the current ones wear out, get damaged, or simply to update the aesthetics of their space. These doors can range from front entrance doors to interior doors to patio doors.
One of the key characteristics of replacement doors is that they are typically designed to fit into the existing door frame, eliminating the need for extensive renovations. This makes the process of changing them out relatively smooth and less intrusive. With modern technologies and materials, replacement doors also offer enhanced security, energy efficiency, and longevity, making them a smart choice for those looking to enhance their property's functionality and appearance.
Exploring Replacement Door Types: Choose the Best Fit For Your Houston Home
French Doors
French doors are elegant double doors characterized by their glass panels, which extend most of their length. They typically open from the center, creating a wide and inviting entrance. Ideal for connecting indoor spaces to outdoor areas like patios or gardens, French doors allow natural light to flood in and offer a picturesque view of the outdoors.
Sliding Doors
Sliding doors are a sleek, contemporary option, moving horizontally along tracks to open and close. Their space-saving design makes them a popular choice for modern homes, particularly as access points to backyards or decks. Sliding doors are excellent for areas where you might not have the space for a door to swing open, and they provide ample natural light and unobstructed views.
Entry Doors
Entry doors, serving as the primary access point to a home, are designed for durability and security. They come in a variety of materials, including wood, metal, and fiberglass, each offering different aesthetic and functional benefits. Entry doors can be customized in terms of color, design, and features like windows or decorative glass to create a welcoming entrance that reflects your personal style.
Patio Doors
Patio doors are designed to blend indoor and outdoor living spaces seamlessly. They come in various styles, including sliding, swinging, or folding designs, and are typically made with large glass panels to maximize natural light and provide a clear view of the outdoors. Patio doors are not just functional but also add to the aesthetic value of your home, making them a popular choice for backyards, decks, and balconies.
Bi-fold Doors
Bi-fold doors consist of multiple panels that fold against each other, creating a concertina effect. They are versatile and can be used for a range of purposes, from closet doors to room dividers. Bi-fold doors are particularly useful in optimizing space in smaller rooms or tight areas, offering a practical yet stylish solution for separating or opening up spaces within your home.
Dutch Doors
Dutch doors are unique in their split design, allowing the top and bottom halves to open independently. This feature provides the flexibility to enjoy fresh air and a view of the outside while maintaining a level of security and containment, which is especially useful in homes with pets or small children. Dutch doors add a quaint, charming touch to a home, blending functionality with a distinct style.
Garage Doors
Garage doors are large doors that cover the entrance to a vehicle storage area. They come in various operational styles, including roll-up, swing-out, or sliding mechanisms, and are available in a wide range of sizes, materials, and designs to suit different architectural styles and personal preferences. Garage doors play a crucial role in both the security and curb appeal of your home.
Security Doors
Security doors are specifically designed to enhance the safety of your home. Constructed from robust materials like steel or wrought iron, these doors often incorporate advanced features such as special locks, reinforced frames, and impact-resistant designs. Security doors provide an extra layer of protection while also contributing to the aesthetic appeal of your home's exterior.
Double Doors
Double doors, consisting of two adjoining doors, create a grand and spacious entrance, typically opening from the center. They are often used as front doors for homes or as stylish entrances to large rooms or hallways. Double doors can be customized in various designs and materials, offering a sense of luxury and openness to your home's architecture.
Barn Doors
Barn doors are characterized by their rustic aesthetic, sliding sideways on an overhead track. They are a popular choice for adding a touch of country charm to bedrooms, living spaces, or even bathrooms. Barn doors are space-efficient and can be a stylish alternative to traditional swinging doors, adding a unique and cozy element to your home's interior design.
Impact Doors
Impact doors are built to withstand forceful impacts and are particularly suitable for areas prone to severe weather conditions like hurricanes or storms. These doors are constructed with heavy-duty materials and reinforced designs to endure high winds and flying debris, offering enhanced protection and peace of mind for homeowners in vulnerable regions.
Hurricane Protection Doors
Hurricane protection doors are specifically engineered to shield homes from the extreme conditions of coastal storms, including high winds and heavy rain. These doors are typically made with reinforced materials and special sealing mechanisms to prevent water and wind infiltration. Installing hurricane protection doors is a crucial consideration for homeowners in coastal areas, ensuring safety and security during turbulent weather conditions.
Your Door Material Options For Your Replacement Doors in Houston, TX
Frequently Asked Questions About Replacement Doors
Take immediate steps to enhance your property's security, appearance, and energy efficiency. Contact  Window Service Houston now for a FREE Estimate and let our team of experts handle all your window and door needs.
Call us today to schedule your FREE consultation!