Window Replacement Houston Texas and Door Installation Services
Bow Window Replacement Houston TX
Limited Time Offer: Buy 1 Window, Get 1 Window at 50% OFF.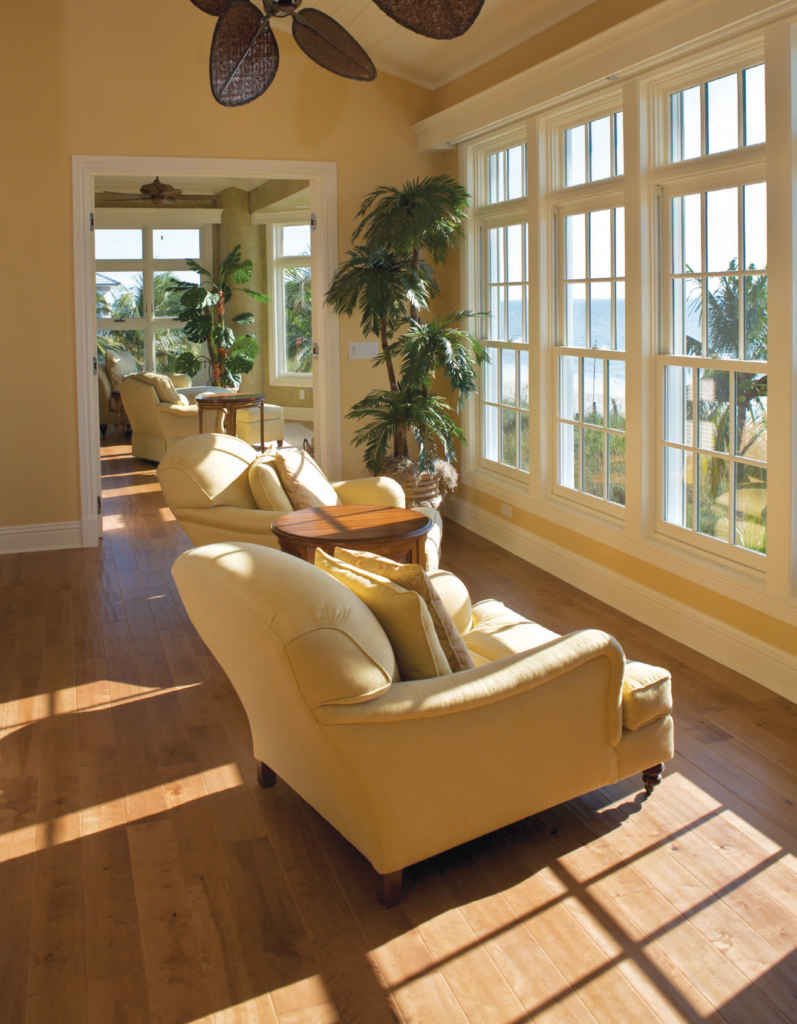 Bow windows are a captivating architectural feature that adds a unique charm to any home or establishment. They consist of four or more casement windows that are joined together to form a gentle outward curve. Unlike their counterpart, the bay window, which has a more angular design, bow windows offer a smoother, rounded appearance, allowing a panoramic view of the outside. This design not only enhances the aesthetic appeal of a structure but also maximizes the inflow of natural light.
Where to Install Bow Windows?
Bow windows are versatile and can be a splendid addition to various spaces. Whether you're looking to amplify the charm of your living room, expand the view in your office, or create a cozy reading nook in your bedroom, bow windows are an excellent choice. Their elegant curve can transform any space into a picturesque setting, making it the focal point of a room.
Why Bow Window Installation Is For You?
Your Guide to Bow Window Replacement Materials
Vinyl Bow Windows
Vinyl is a popular material for bow windows. It's made from a type of plastic that is strong and lasts a long time. Vinyl windows are easy to clean and don't need much upkeep. They are also good at keeping heat in and cold out, making them energy efficient.
Wood Bow Windows
Wood windows give a classic, natural look to homes. They are strong and can be painted or stained in many colors. But they need regular care to prevent rot and damage. Many people love wood windows for their beauty and timeless appeal.
Aluminum Bow Windows
Aluminum windows are known for being light and strong. They resist rust and are good for places with a lot of rain or moisture. These windows don't expand or contract much with temperature changes, making them durable.
Fiberglass Bow Windows
Fiberglass windows are made from tiny glass fibers. They are very strong and don't warp, rot, or corrode. These windows can be painted in different colors. They also offer good insulation, which helps save on energy bills.
Composite Bow Windows
Composite windows are made from a mix of materials, often wood and plastic. This combination gives them the beauty of wood and the strength of vinyl. They are low maintenance and resist rot and decay. These windows are a good choice for those wanting both durability and style.
Clad-wood Bow Windows
Clad-wood windows have a wood frame inside and a protective layer outside, often made of vinyl or aluminum. This design keeps the beauty of wood indoors while the outside layer protects against weather and damage. They offer the best of both worlds: the charm of wood and the resilience of modern materials.
Steel Bow Windows
Steel windows are very strong and secure. They are often used in commercial buildings or places needing extra safety. These windows can be painted and offer a sleek, modern look. They last a long time and stand up well to harsh weather.
Selecting the Right Bow Window Grid For Your Window Replacement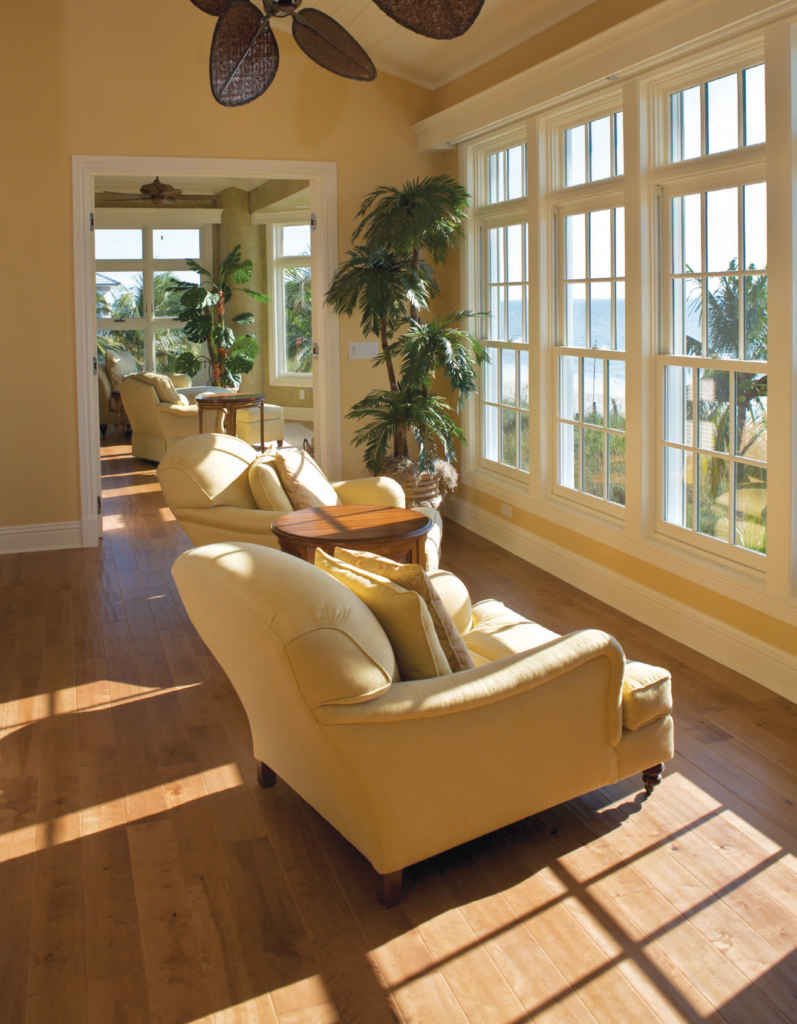 No Grid
A no-grid bow window is one that has no patterns or lines crossing its pane. This provides an uninterrupted view of the outdoors. It's perfect for those who want a clear, minimalist appearance for their windows.
Colonial Grid
The Colonial grid design is a classic choice. It divides the window pane into smaller, equally sized rectangles. This traditional look adds a touch of historical charm and is often found in colonial-style homes.
Diamond Grid
The Diamond grid design features diamond-shaped patterns across the window pane. It adds an elegant and sophisticated touch to the window. This style is preferred by homeowners and establishment owners who wish to add a unique decorative element to their space.
Prairie Grid
Prairie grids are characterized by a few small panes in the corners. The center remains unobstructed. This design offers a balance between the minimalistic no-grid and the more intricate Colonial or Diamond grids. It's a subtle yet stylish choice for modern homes.
Three Over One and Two Over One
The "Three Over One" design divides the window into four horizontal sections, with three smaller panes over one larger pane. On the other hand, the "Two Over One" has three sections, two smaller panes over a single larger one. Both these designs are simple yet effective ways to add character to your bow windows without overwhelming the overall look.
Frequently Asked Questions About Bow Windows
Take immediate steps to enhance your property's security, appearance, and energy efficiency. Contact  Window Service Houston now for a FREE Estimate and let our team of experts handle all your window and door needs.
Call us today to schedule your FREE consultation!